The following is King Arthur and His Knights (1923?) by Blanche Winder (1866-1930).
---
Source of the text, etc.
I'm somehow proud that this book is —let's say— published online for the first time here at LatinFromScratch.com. How so? This book is not available at the Internet Archive or any other such website. I don't know how many copies —physical, or digital, for that matter— might be out there, but it is probable that not so many. However, I'm the lucky owner of one of them, which of course I had to buy second hand.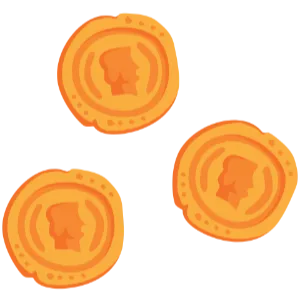 Now, I'm digitalizing it: scanning, OCR'ing, editing, and publishing. It's not a light task, so please feel free to contribute to my work! (More on the way!, so help me stay motivated to keep publishing these!)
Images haven't been included, since the illustrator, Harry G. Theaker, died in 1954, so his illustrations aren't in the public domain in many countries (for example, Spain).