A book of Greek Fairy Tales, chiefly based upon the myths of Pindar.
The following is the book Orpheus with His Lute (1909?) by Winifred Margaret Lambart Hutchinson (1868-1936). More information.
Part I
The Making of a Minstrel
The Coming of Zeus
Prometheus the Firebringer
Deucalion's Flood
How Apollo Came to Delphi
The Mother and the Maid
Prince Cadmus of Phoenicia
The God of the Ivy Crown
Prometheus Unbound
Part II
Orpheus and Eurydice
Farewell to the Forest
In the House of Apollo
The Bridal of Weeping Torches
Orpheus in the Underworld
The Perfect Song
---
Source of the text, etc.
The scanned book is available on Archive.org. I at LatinFromScratch.com have proofread, edited, etc., the OCR version. Minor changes have been made, but, in general, every spelling, word, sentence, paragraph, etc., is as in the original (however, most changes are about having more paragraphs for a more effortless reading experience, and occasionally some old-fashioned spellings such as to-morrow → tomorrow).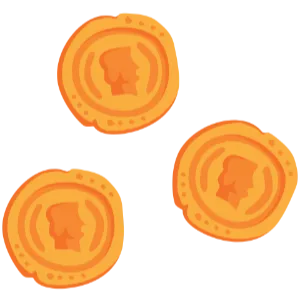 I'm editing and publishing it. It's not a light task, so please feel free to contribute to my work! (More on the way!, so help me stay motivated to keep publishing these!)
---
Orpheus with his lute made trees
And the mountain-tops that freeze
Bow themselves when he did sing:
To his music plants and flowers
Ever sprung; as sun and showers
There had made a lasting spring.

Every thing that heard him play,
Even the billows of the sea,
Hung their heads and then lay by.
In sweet Music is such art,
Killing care and grief of heart
Fall asleep, or hearing, die.

William Shakespeare